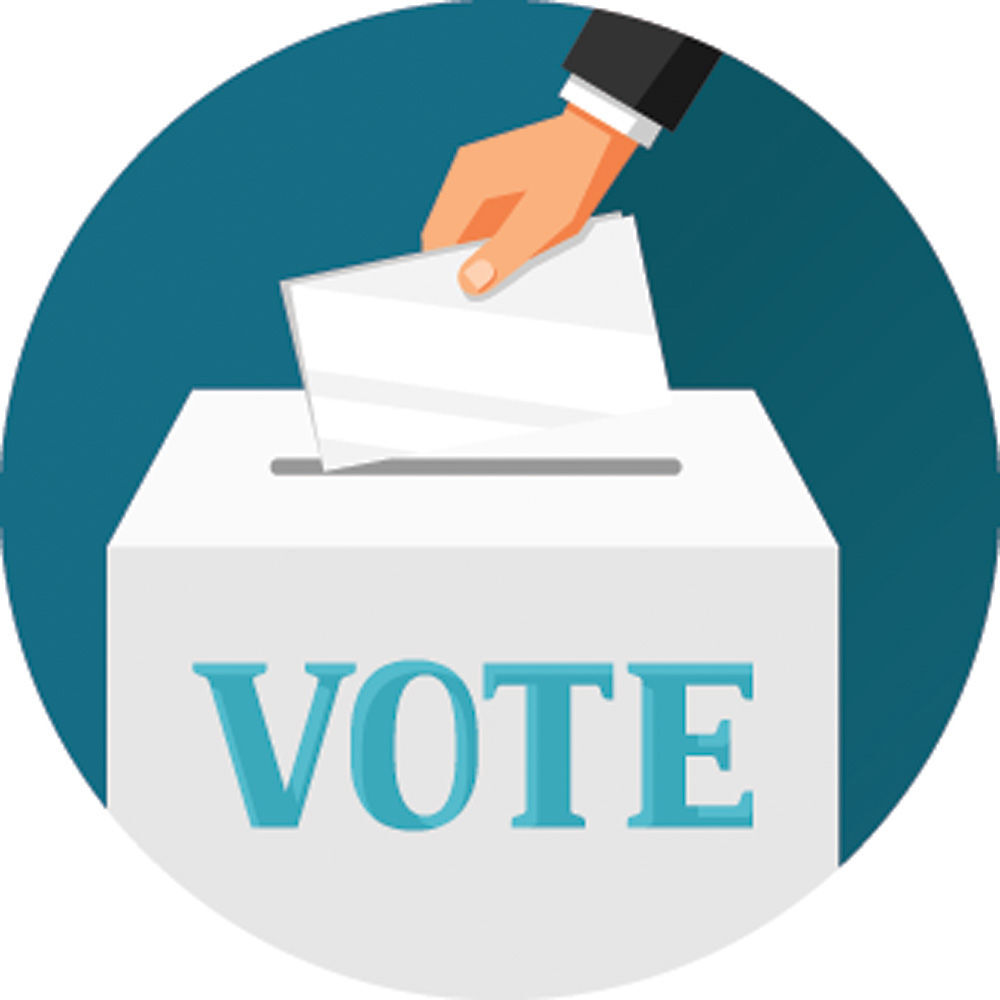 City of Orangeburg voters will go to the polls today to elect a mayor and city council members.
Incumbent Mayor Michael Butler is being challenged by Paige Waymer.
Three city council seats are also up for election in Orangeburg.
Incumbent council members Liz Keitt, Jerry Hannah and Richard Stroman all filed for re-election. They are running unopposed.
Polls will be open from 7 a.m. to 7 p.m. Tuesday.
Voters who are blind, physically disabled, unable to read or write, or ask for help are entitled to assistance in casting their ballot, Orangeburg County Voter Registration Director Aurora Smalls said.
Voters who are unable to enter their polling place due to physical handicap or are 65 years of age or older may vote from their vehicle. When notified, the polling location will help voters using a curbside voting provision.
The election office will be open from 6 a.m. to 7 p.m. Tuesday.
At the polls, voters will be required to show one of the following forms of photo identification:
• S.C. Department of Motor Vehicles ID card
• S.C. Voter Registration Card with photo
If you forget your photo ID, you may vote using a provisional ballot but must show an ID prior to the certification of the election.
People with a reasonable impediment to getting a photo ID can vote if they sign an affidavit stating why.
Individuals can bring their non-photo voter registration card to the polling place, "but they will vote with a provisional ballot," Smalls said.
• Ward 1: Orangeburg Arts Center (River Pavilion), 619 Riverside Drive
• Ward 2: Orangeburg County Chamber of Commerce, 155 Riverside Drive, SW
• Ward 3: Mellichamp Elementary School gym (not in front), 350 Murray Road
• Ward 4: Smith-Hammond-Middleton Memorial Center, 200 Buckley Street
• Ward 5: Zimmerman Youth Center, 759 Peasley Street
• Ward 6: Youth Canteen, 1620 Middleton St
• Ward 7: Sheridan Elementary School, 1139 Hillsboro Road
• Ward 8: William J. Clark Middle School, 919 Bennett Avenue
• Ward 9: Marshall Elementary School gym (not in front), 1441 Marshall Avenue
• Ward 10: Sheridan Elementary School, 1139 Hillsboro Road
• Suburban 3: Orangeburg Area Development Center (OADC), 1060 Pineland Street
• Suburban 7: William J. Clark Middle School, 919 Bennett Avenue
• Suburban 8: Marshall Elementary School gym (not in front), 1441 Marshall Avenue
• Absentee / Barrier Free: Human Resource Center, 2570 St. Matthews Road
#pu-email-form-daily-email-article { clear: both; background-color: #fff; color: #222; background-position: bottom; background-repeat: no-repeat; padding: 15px 20px; margin-bottom: 40px; border-top: 4px solid rgba(0,0,0,.8); border-bottom: 1px solid rgba(0,0,0,.2); display: none; } #pu-email-form-daily-email-article, #pu-email-form-daily-email-article p { font-family: -apple-system, BlinkMacSystemFont, "Segoe UI", Helvetica, Arial, sans-serif, "Apple Color Emoji", "Segoe UI Emoji", "Segoe UI Symbol"; } #pu-email-form-daily-email-article h1 { font-size: 24px; margin: 15px 0 5px 0; font-family: "serif-ds", Times, "Times New Roman", serif; } #pu-email-form-daily-email-article .lead { margin-bottom: 5px; } #pu-email-form-daily-email-article .email-desc { font-size: 16px; line-height: 20px; margin-bottom: 5px; opacity: 0.7; } #pu-email-form-daily-email-article form { padding: 10px 30px 5px 30px; } #pu-email-form-daily-email-article .disclaimer { opacity: 0.5; margin-bottom: 0; line-height: 100%; } #pu-email-form-daily-email-article .disclaimer a { color: #222; text-decoration: underline; } #pu-email-form-daily-email-article .email-hammer { border-bottom: 3px solid #222; opacity: .5; display: inline-block; padding: 0 10px 5px 10px; margin-bottom: -5px; font-size: 16px; } @media (max-width: 991px) { #pu-email-form-daily-email-article form { padding: 10px 0 5px 0; } }