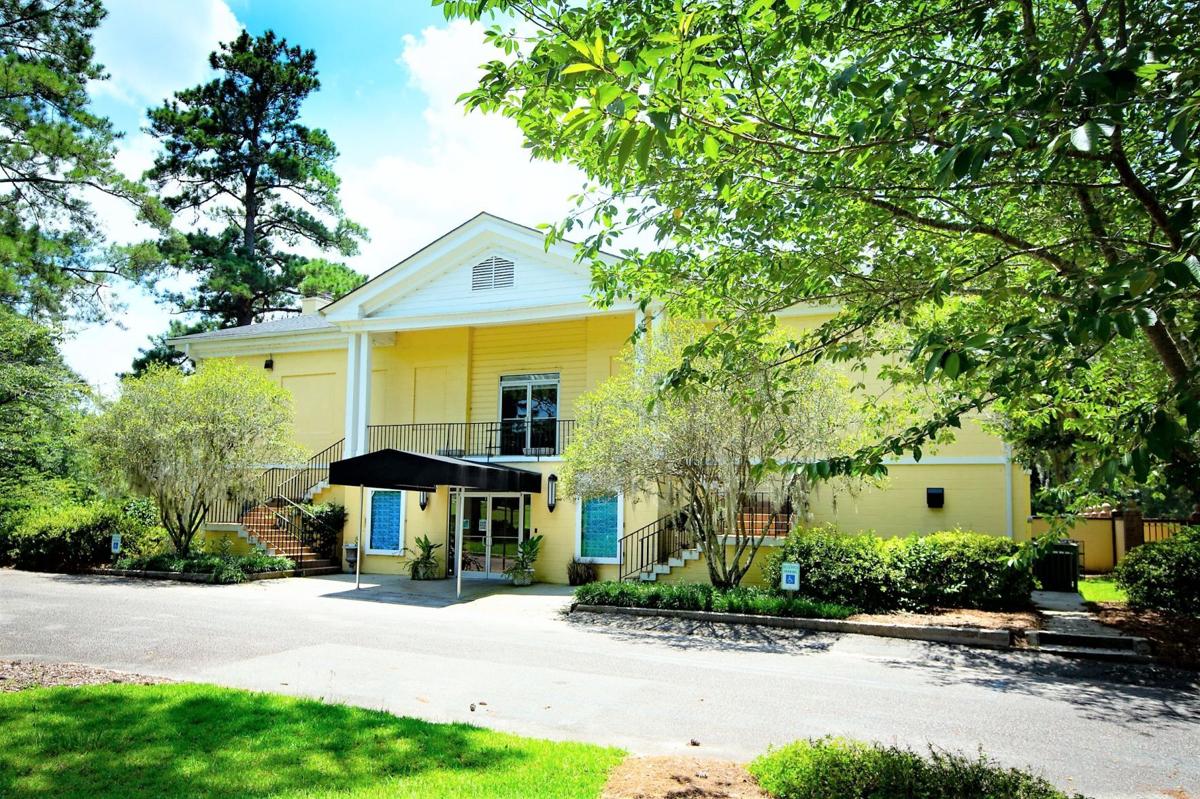 Participants in the Orangeburg County Fine Arts Center's cake decorating class will learn a wide variety of skills that will enable them to create beautiful (and delicious) works of art.
The four-week course will primarily focus on decorating with buttercream and fondant with the schedule as follows for both class options:
• Week one: buttercream animals
• Week two: buttercream roses
• Week three: fondant and buttercream pumpkins
• Week four: fondant and buttercream snowmen
Class time 1: Wednesdays, October 6, 13, 20, 27 from 6 p.m. – 8 p.m. (ages 13 and up)
Class time 2: Saturdays, October 2, 9, 16, 23 from 10 a.m. – 12 p.m. (all ages welcome)
Participants are asked to bring their own cakes each week as well as an apron and spray bottle with water
The price is $75 for OCFAC members and $80 for non-members (covers all four class dates).
The Orangeburg County Fine Arts Center is located at 649 Riverside Drive in Orangeburg.
For more information or to register, contact Heather Rast at 803-536-4074.
#pu-email-form-daily-email-article { clear: both; background-color: #fff; color: #222; background-position: bottom; background-repeat: no-repeat; padding: 15px 20px; margin-bottom: 40px; border-top: 4px solid rgba(0,0,0,.8); border-bottom: 1px solid rgba(0,0,0,.2); display: none; } #pu-email-form-daily-email-article, #pu-email-form-daily-email-article p { font-family: -apple-system, BlinkMacSystemFont, "Segoe UI", Helvetica, Arial, sans-serif, "Apple Color Emoji", "Segoe UI Emoji", "Segoe UI Symbol"; } #pu-email-form-daily-email-article h1 { font-size: 24px; margin: 15px 0 5px 0; font-family: "serif-ds", Times, "Times New Roman", serif; } #pu-email-form-daily-email-article .lead { margin-bottom: 5px; } #pu-email-form-daily-email-article .email-desc { font-size: 16px; line-height: 20px; margin-bottom: 5px; opacity: 0.7; } #pu-email-form-daily-email-article form { padding: 10px 30px 5px 30px; } #pu-email-form-daily-email-article .disclaimer { opacity: 0.5; margin-bottom: 0; line-height: 100%; } #pu-email-form-daily-email-article .disclaimer a { color: #222; text-decoration: underline; } #pu-email-form-daily-email-article .email-hammer { border-bottom: 3px solid #222; opacity: .5; display: inline-block; padding: 0 10px 5px 10px; margin-bottom: -5px; font-size: 16px; } @media (max-width: 991px) { #pu-email-form-daily-email-article form { padding: 10px 0 5px 0; } }