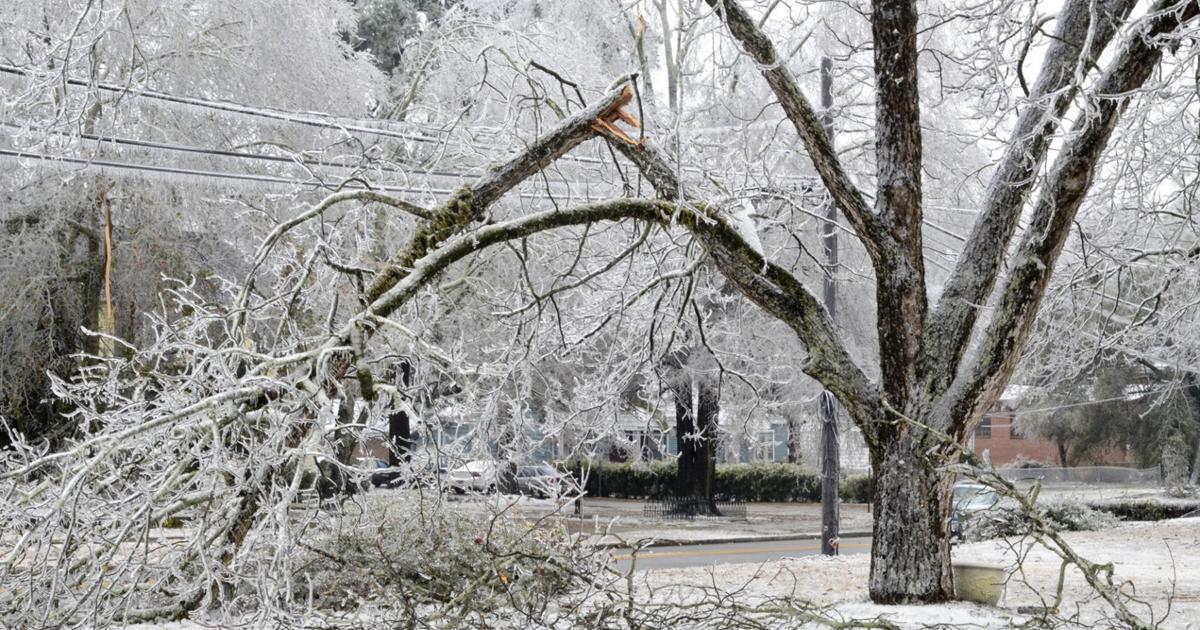 Orangeburg County and city government offices will be closed Friday due to threat of inclement weather.
Essential staff for the city will be on standby.
Orangeburg County libraries will also be closed Friday and Saturday.
Orangeburg County Convenience sites will be closed Friday. Saturday, they may have a delayed opening pending the weather.
The notice does not include county Emergency Services, Sheriff's Office, Detention Center, EMS, Public Works, or Buildings & Grounds.
County residents are encouraged to monitor the weather and to make sure they can access weather updates in a number of ways.
Should circumstances change, the county will make adjustments accordingly.
Updates will be provided via the county's website at www.orangeburgcounty.org, Emergency Services at 803-533-6265, local media outlets, and the County's Facebook page.
#pu-email-form-daily-email-article { clear: both; background-color: #fff; color: #222; background-position: bottom; background-repeat: no-repeat; padding: 15px 20px; margin-bottom: 40px; border-top: 4px solid rgba(0,0,0,.8); border-bottom: 1px solid rgba(0,0,0,.2); display: none; } #pu-email-form-daily-email-article, #pu-email-form-daily-email-article p { font-family: -apple-system, BlinkMacSystemFont, "Segoe UI", Helvetica, Arial, sans-serif, "Apple Color Emoji", "Segoe UI Emoji", "Segoe UI Symbol"; } #pu-email-form-daily-email-article h1 { font-size: 24px; margin: 15px 0 5px 0; font-family: "serif-ds", Times, "Times New Roman", serif; } #pu-email-form-daily-email-article .lead { margin-bottom: 5px; } #pu-email-form-daily-email-article .email-desc { font-size: 16px; line-height: 20px; margin-bottom: 5px; opacity: 0.7; } #pu-email-form-daily-email-article form { padding: 10px 30px 5px 30px; } #pu-email-form-daily-email-article .disclaimer { opacity: 0.5; margin-bottom: 0; line-height: 100%; } #pu-email-form-daily-email-article .disclaimer a { color: #222; text-decoration: underline; } #pu-email-form-daily-email-article .email-hammer { border-bottom: 3px solid #222; opacity: .5; display: inline-block; padding: 0 10px 5px 10px; margin-bottom: -5px; font-size: 16px; } @media (max-width: 991px) { #pu-email-form-daily-email-article form { padding: 10px 0 5px 0; } }