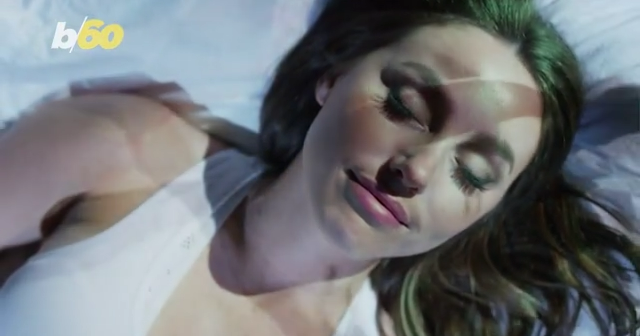 COLUMBIA — Motivated Woman, a nonprofit, charitable organization that focuses on women's health, is partnering with Voorhees University and South Carolina Institutes of Innovation and Information (SCIII) to host a community health fair from 10 a.m. to 2 p.m. on Aug. 12 at Voorhees University in the Leonard E. Dawson Health and Human Resources Center.
The health fair is for men, women and children and will offer free mammograms, rapid HIV testing, COVID vaccines and test kits and health screenings to monitor blood pressure, cholesterol and blood sugar, mammograms. There will also be screenings for sexually transmitted infections and hepatitis C and vaccines for hepatitis A&B.
Community awareness sessions on mental health, diabetes, cancer, reproductive health and substance abuse will take place throughout the event. A full schedule of the sessions can be found at www.motivatedwoma.org.
To open the health fair, Sen. John L. Scott Jr.'s office will present a proclamation to Motivated Woman's founder, Teesa Brunson, to recognize her advocacy for health care in the community.
In addition to the health fair, there will also be free food, free giveaways, free entertainment for children, a Back-to-School Supply Giveaway (while supplies last), voter registration drive and various vendors.
Individuals interested in having a mammogram during the health fair, should register by Aug. 7 by calling 803-395-2997. Limited slots are available for mammograms.
#lee-rev-content { margin:0 -5px; } #lee-rev-content h3 { font-family: inherit!important; font-weight: 700!important; border-left: 8px solid var(–lee-blox-link-color); text-indent: 7px; font-size: 24px!important; line-height: 24px; } #lee-rev-content .rc-provider { font-family: inherit!important; } #lee-rev-content h4 { line-height: 24px!important; font-family: "serif-ds",Times,"Times New Roman",serif!important; margin-top: 10px!important; } @media (max-width: 991px) { #lee-rev-content h3 { font-size: 18px!important; line-height: 18px; } } #pu-email-form-daily-email-article { clear: both; background-color: #fff; color: #222; background-position: bottom; background-repeat: no-repeat; padding: 15px 0 20px; margin-bottom: 40px; border-top: 4px solid rgba(0,0,0,.8); border-bottom: 1px solid rgba(0,0,0,.2); display: none; } #pu-email-form-daily-email-article, #pu-email-form-daily-email-article p { font-family: -apple-system, BlinkMacSystemFont, "Segoe UI", Helvetica, Arial, sans-serif, "Apple Color Emoji", "Segoe UI Emoji", "Segoe UI Symbol"; } #pu-email-form-daily-email-article h2 { font-size: 24px; margin: 15px 0 5px 0; font-family: "serif-ds", Times, "Times New Roman", serif; } #pu-email-form-daily-email-article .lead { margin-bottom: 5px; } #pu-email-form-daily-email-article .email-desc { font-size: 16px; line-height: 20px; margin-bottom: 5px; opacity: 0.7; } #pu-email-form-daily-email-article form { padding: 10px 30px 5px 30px; } #pu-email-form-daily-email-article .disclaimer { opacity: 0.5; margin-bottom: 0; line-height: 100%; } #pu-email-form-daily-email-article .disclaimer a { color: #222; text-decoration: underline; } #pu-email-form-daily-email-article .email-hammer { border-bottom: 3px solid #222; opacity: .5; display: inline-block; padding: 0 10px 5px 10px; margin-bottom: -5px; font-size: 16px; } @media (max-width: 991px) { #pu-email-form-daily-email-article form { padding: 10px 0 5px 0; } } .grecaptcha-badge { visibility: hidden; }