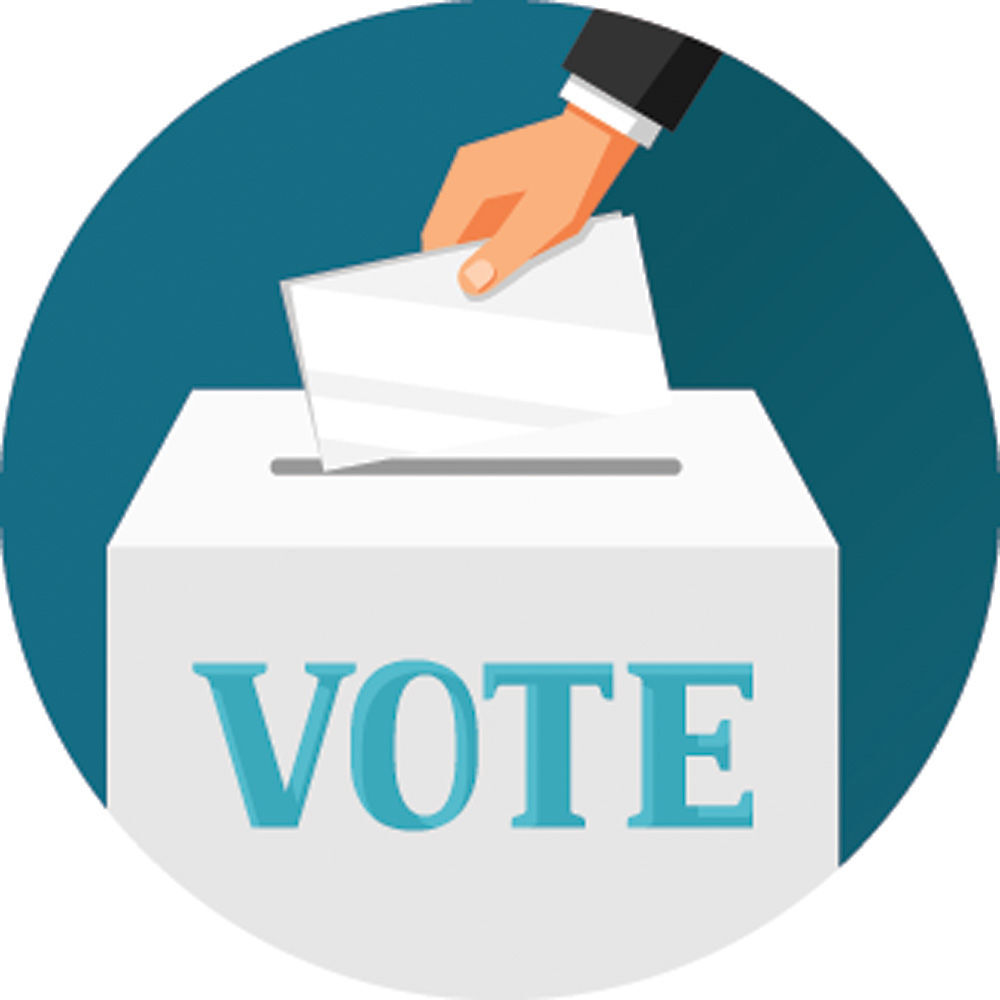 One of Elloree's candidates for mayor is challenging Tuesday's election results.
Incumbent Mayor Mike Fanning narrowly edged out challenger Krista Hassell at the ballot box to retain his seat.
Orangeburg County Voter Registration Director Aurora Smalls said Hassell is challenging the election results, which Elloree's election commission certified on Thursday morning.
A protest hearing is scheduled for 1 p.m. Friday at the town hall.
When contacted by phone Thursday, Hassell had no comment on the matter.
"I am not prepared to make a statement at this time," she said.
Elloree Town Clerk Freda Trupiano said the certified election results revealed a total of 140 votes were cast for mayor, with Fanning receiving 73 votes and Hassell receiving 67.
In the Council District 1 race, Kim Gidron received 5 votes, with no write-in votes cast. In the Council District 5 race, Bill Brandenburg received 40 votes, with no write-ins. In the race for the water commissioner's seat, Jane Singh received 113 votes, with a total of five write-ins votes made.
Trupiano said Hassell was "contesting the mayoral race results," and that the results of the hearing would "be up to the legal counsel and the commissioners once they hear everything."
Smalls said, "We would follow their lead," noting that an election is not automatically redone because a challenge is made.
In the town of Woodford, write-in candidate Akwete Pettus edged out incumbent Sam Anthony for the mayor's seat. Pettus received nine write-in votes, with Anthony receiving six votes in Tuesday's election.
The 42-year-old Pettus said she is ready for the challenge.
"I know it's going to be a task. I know it's going to be something new for me. I'm coming into this fairly new, but I'm willing to come into it with eyes open and with an open heart. I'm willing to listen and get the change done that we need. That's just the most important thing. It's about nothing more than that," she said.
Pettus continued, "We first need to get together to see what issues we are facing in the town. I know that we're going to try to do some type of beautification for the town as far as bringing flowers and certain trees. I know we've had some issues as far as water and sewer is concerned. That's going to definitely be another thing that we look into."
She said work will also be done to bring the town's Hummingbird Festival back.
"That will definitely be on the agenda because, one, that will bring revenue to the town. Those funds could be used for a number of things in the community. … I want to involve everybody, young and old. We want to have things," Pettus said.
"Even with the pandemic, people are very appreciative when they know that somebody takes the initiative to make us come together, to have that bond and that family feeling. I love that. I've lived here all my life. My family's here, and people in the community are just like my family," she said.
Two Woodford Town Council seats were also up for election, with Norbia M. Pough winning one of the seats as a write-in candidate. Daniel Green secured 12 votes to retain his seat on council.
#pu-email-form-daily-email-article { clear: both; background-color: #fff; color: #222; background-position: bottom; background-repeat: no-repeat; padding: 15px 20px; margin-bottom: 40px; border-top: 4px solid rgba(0,0,0,.8); border-bottom: 1px solid rgba(0,0,0,.2); display: none; } #pu-email-form-daily-email-article, #pu-email-form-daily-email-article p { font-family: -apple-system, BlinkMacSystemFont, "Segoe UI", Helvetica, Arial, sans-serif, "Apple Color Emoji", "Segoe UI Emoji", "Segoe UI Symbol"; } #pu-email-form-daily-email-article h1 { font-size: 24px; margin: 15px 0 5px 0; font-family: "serif-ds", Times, "Times New Roman", serif; } #pu-email-form-daily-email-article .lead { margin-bottom: 5px; } #pu-email-form-daily-email-article .email-desc { font-size: 16px; line-height: 20px; margin-bottom: 5px; opacity: 0.7; } #pu-email-form-daily-email-article form { padding: 10px 30px 5px 30px; } #pu-email-form-daily-email-article .disclaimer { opacity: 0.5; margin-bottom: 0; line-height: 100%; } #pu-email-form-daily-email-article .disclaimer a { color: #222; text-decoration: underline; } #pu-email-form-daily-email-article .email-hammer { border-bottom: 3px solid #222; opacity: .5; display: inline-block; padding: 0 10px 5px 10px; margin-bottom: -5px; font-size: 16px; } @media (max-width: 991px) { #pu-email-form-daily-email-article form { padding: 10px 0 5px 0; } }