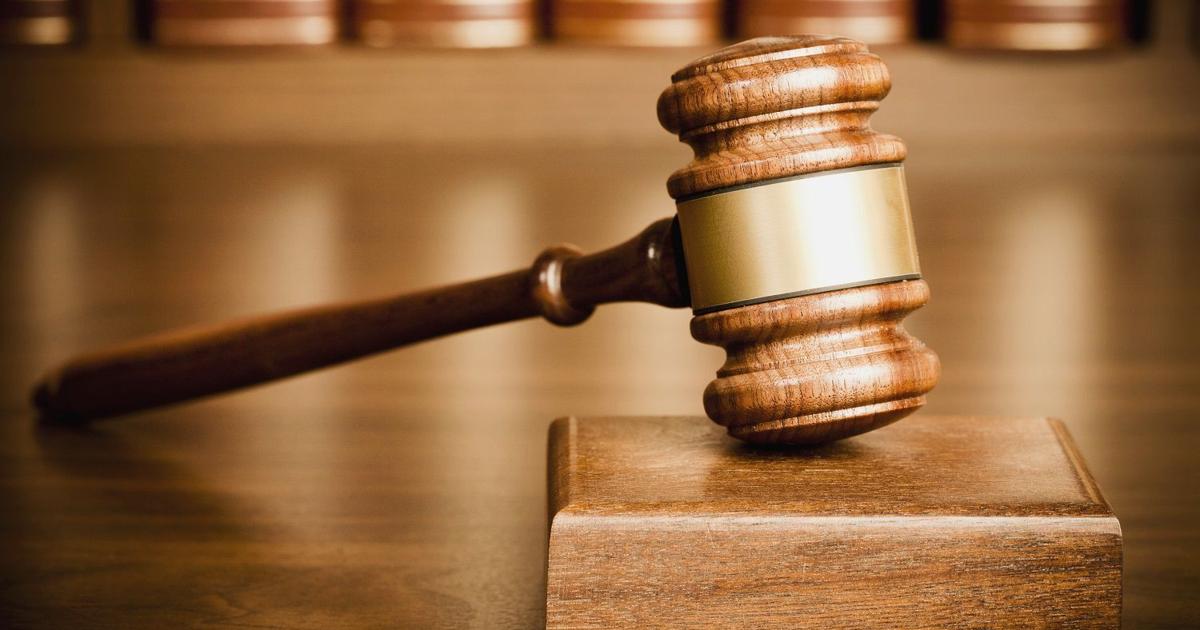 DENMARK – Elections for the City of Denmark, as announced at the December Denmark Council meeting, will be held for East Denmark at the Brooker Center and for West Denmark at the Train Depot on Thursday, Feb. 9, from 7 a.m. to 7 p.m.
According to a recent email from Denmark City Hall, those running for council will be Harold Johnson, Rosella Cooper, Ashley Jordan, Charnda Williams and Calvin Odom. Councilwomen Bervay Carter and Hope Long Weldon are not running for re-election. Therefore, two council seats will be open for the election. Councilman Calvin Odom will be running opposed.
Should Odom win, there will be two new council members. If he does not, there will be three new council members. Current Mayor Pro Tem and Council member Jake Bookard, Councilwoman Bonnie Love and Councilwoman Rosa James will retain their seats. There will be no mayoral election.
The T&D obtained the City of Denmark's December 2022 minutes in January 2023 when they were authorized. According to those minutes, council, during the meeting, agreed to allow City Administrator Heyward Robinson to contract with Triple Crown Shows for the Denmark Dogwood Festival.
The annual festival will be held April 7-8. The Denmark Dogwood Festival has not been held for a number of years because of the pandemic. Council, along with the Dogwood Festival Committee, has been making plans for the festival for a number of months.
A web search for Triple Crown Shows resulted in triplecrownshows.net, and a Facebook search showed they are based out of Darien, Georgia, and Kissimmee, Florida.
According to their website, "Triple Crown Shows have been providing people with amusement rides, carnival foods and games since 1936. They have developed a wide array of products and services that are sure to please any crowd at any given time. Whether you're planning an event for two or 2,000 people, their offerings are sure to attract the kind of entertainment no one else can provide for you."
Next, a new fire truck and Ditch Witch arrived in the City of Denmark in December, according to Heyward's report. He also stated Denmark received a satisfactory report from DHEC.
Council member Calvin Odom then expressed ongoing concern about the COVID 19 virus.
Council, as a whole, next discussed issues with a home in Denmark and excess trash in public areas of the city.
Public comments were made by James Weldon, who expressed concern about the litter on Carolina Highway and about old trees in the area.
#pu-email-form-breaking-email-article { clear: both; background-color: #fff; color: #222; background-position: bottom; background-repeat: no-repeat; padding: 15px 0 20px; margin-bottom: 40px; border-top: 4px solid rgba(0,0,0,.8); border-bottom: 1px solid rgba(0,0,0,.2); display: none; } #pu-email-form-breaking-email-article, #pu-email-form-breaking-email-article p { font-family: -apple-system, BlinkMacSystemFont, "Segoe UI", Helvetica, Arial, sans-serif, "Apple Color Emoji", "Segoe UI Emoji", "Segoe UI Symbol"; } #pu-email-form-breaking-email-article h2 { font-size: 24px; margin: 15px 0 5px 0; font-family: "serif-ds", Times, "Times New Roman", serif; } #pu-email-form-breaking-email-article .lead { margin-bottom: 5px; } #pu-email-form-breaking-email-article .email-desc { font-size: 16px; line-height: 20px; margin-bottom: 5px; opacity: 0.7; } #pu-email-form-breaking-email-article form { padding: 10px 30px 5px 30px; } #pu-email-form-breaking-email-article .disclaimer { opacity: 0.5; margin-bottom: 0; line-height: 100%; } #pu-email-form-breaking-email-article .disclaimer a { color: #222; text-decoration: underline; } #pu-email-form-breaking-email-article .email-hammer { border-bottom: 3px solid #222; opacity: .5; display: inline-block; padding: 0 10px 5px 10px; margin-bottom: -5px; font-size: 16px; } @media (max-width: 991px) { #pu-email-form-breaking-email-article form { padding: 10px 0 5px 0; } }