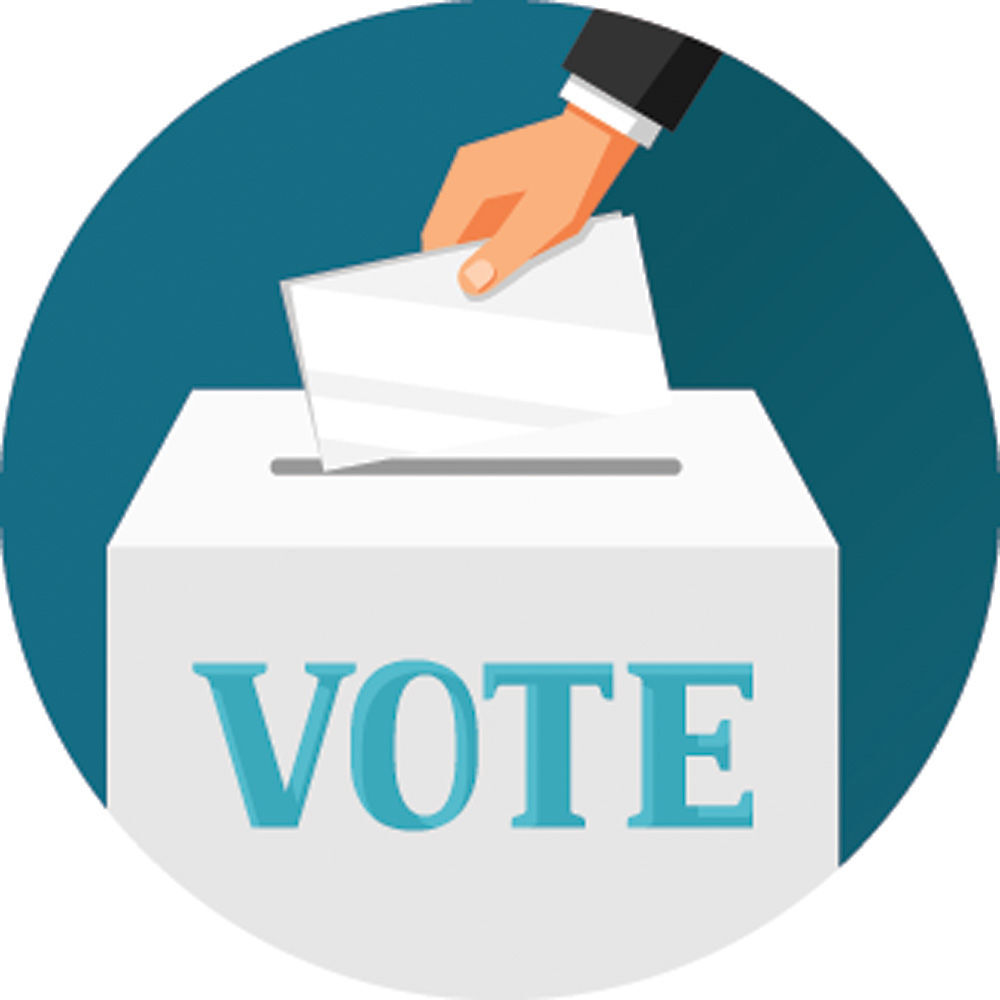 The incumbent mayor and a political newcomer are vying to lead the Orangeburg County town of Springfield in an upcoming Nov. 2 election.
Several municipalities in The T&D Region, including Springfield, will be holding elections on Tuesday, Nov. 2. Some incumbent mayors and council members are facing challengers.
Springfield is one of four Orangeburg County towns where contested mayoral races will be held.
Incumbent Mayor Ed Furtick and Whitney Corbett are focusing on financial stability, safety and area recreation in the election.
Furtick is seeking his fourth two-year term as mayor. He was first elected mayor in 2015.
The candidates for four council seats are Francine Edwards, Lelia Anne Greene, Gregory Abendroth, Tiffany M. Brice, Doug Kinard, Allen Stanley and Troy T. Thomas.
The mayor and council seats are at-large, meaning every voter who lives within the town limits can cast a ballot in the races.
The seats carry two-year terms.
Ed Furtick
Furtick is a graduate of Springfield High School. He attended Spartanburg Junior College and the University of South Carolina, where he studied business administration.
A self-employed businessman who is now retired, he previously served one term on Springfield's town council. He also served as a school board chairman and a Regional Medical Center board member.
He said he has brought back the financial stability the town has needed.
"I have brought financial stability to the town, and I would say that's probably my biggest achievement. Sometimes just keeping things the way they are is sufficient," Furtick said.
He said COVID, however, impacted the town and caused some things to run differently.
"COVID has affected all aspects of town business. It made it hard on the employees, the clerk and the town hall. It made in hard on the maintenance guys. Everybody was scared of catching COVID. With the outside services that the town uses, it made it hard there in that if we had a water leak and had to hire someone from out of town, COVID created obstacles.
"Everybody was real apprehensive. Traffic flow slowed down in Springfield, which means there weren't as many speeders, which is good, but it doesn't help the monetary factor," he said.
Furtick said he likes the town's friendly, quiet atmosphere, but would like to see the town improve with the attraction of more businesses.
What does he hope to achieve during another term in office?
"I would hope to achieve financial stability and more police protection," he said.
Whitney Corbett
Corbett says everyone is like family is Springfield.
"However, there are improvements that could be made," she said.
What are the improvements she would like to see?
"An increase in law enforcement and an intake of more businesses to increase our revenue, just to name a few. There was a time when Springfield had many restaurant options and a grocery store. We need those things back to flourish as a small town," Corbett said.
If elected, she said her main focus will be on community safety.
"My main focus would be protecting my community around the clock with the increase in law enforcement. Another focus would be bringing the Springfield community together to help mold our younger generation. We need them to stay in the community to bring and continue change for generations after them," Corbett said.
Recreation is also on her priority list if elected mayor.
"Although many things in the world have changed, bringing back little league sporting games and activities for our children will not only change their focus, but it will also help fight against childhood obesity and crime," Corbett said.
"Springfield needs positive reinforcements and change. This is what I hope to bring to my small town with a big city feel," she said.
Corbett is a graduate of Virginia College, where she earned an associate's degree in medical assisting.
"I have worked in customer service the majority of my career. I am also the owner of Camille's just4u Designs. I specialize in customized and personalized items," she said.
#pu-email-form-daily-email-article { clear: both; background-color: #fff; color: #222; background-position: bottom; background-repeat: no-repeat; padding: 15px 20px; margin-bottom: 40px; border-top: 4px solid rgba(0,0,0,.8); border-bottom: 1px solid rgba(0,0,0,.2); display: none; } #pu-email-form-daily-email-article, #pu-email-form-daily-email-article p { font-family: -apple-system, BlinkMacSystemFont, "Segoe UI", Helvetica, Arial, sans-serif, "Apple Color Emoji", "Segoe UI Emoji", "Segoe UI Symbol"; } #pu-email-form-daily-email-article h1 { font-size: 24px; margin: 15px 0 5px 0; font-family: "serif-ds", Times, "Times New Roman", serif; } #pu-email-form-daily-email-article .lead { margin-bottom: 5px; } #pu-email-form-daily-email-article .email-desc { font-size: 16px; line-height: 20px; margin-bottom: 5px; opacity: 0.7; } #pu-email-form-daily-email-article form { padding: 10px 30px 5px 30px; } #pu-email-form-daily-email-article .disclaimer { opacity: 0.5; margin-bottom: 0; line-height: 100%; } #pu-email-form-daily-email-article .disclaimer a { color: #222; text-decoration: underline; } #pu-email-form-daily-email-article .email-hammer { border-bottom: 3px solid #222; opacity: .5; display: inline-block; padding: 0 10px 5px 10px; margin-bottom: -5px; font-size: 16px; } @media (max-width: 991px) { #pu-email-form-daily-email-article form { padding: 10px 0 5px 0; } }